We had the chance to catch up with Idwal Marine Surveyor and National Coastwatch Institute watchkeeper, Tomas Owen, to talk to him about what a day in the life of a Watchkeeper looks like.
Morning Tomas. From the University of Reading to South Shields and onto vessels that travelled the world, tell us more about your journey so far.
"Having graduated from the University of Reading with a 2.1 Law Degree (LLB) in 2015 I subsequently went on to complete a Deck Cadetship in South Shields Marine School. As a deck cadet, I served on primarily LPG Gas Carrier vessels on worldwide voyages. Following my time at sea, I graduated from Swansea University with a 1st in International Maritime Law (LLM). Moreover, I also obtained a 1st in Sustainable Maritime Operations (BSc) at the University of Plymouth".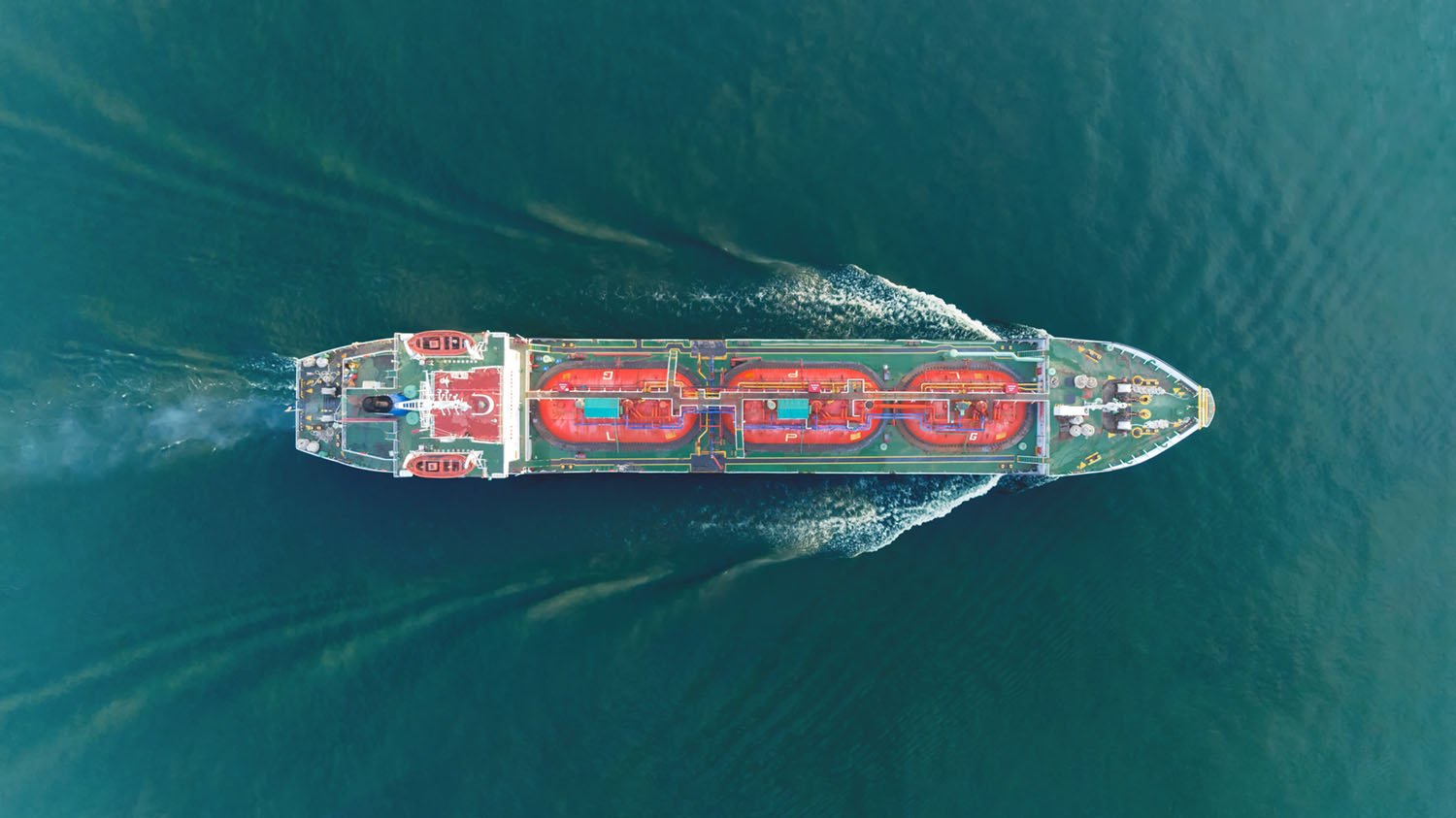 Can you tell us a bit more about what you do at Idwal?
"In my day to day as a Marine Surveyor, I am engaged in general report processing, reviewing and editing of final reports within the technical team as well as contributing effectively to any software or process changes which are required in order to streamline the technical workload. I am also responsible for answering client queries and responding to surveyor queries as they arise from time to time. I also contribute to surveyor feedback and performance loops, ensuring surveyor performance standards are maintained and improved where possible.
When I am not in the office, I am onboard conducting various types of surveys such as pre-purchase, pre-sale and condition inspections upon vessels within the United Kingdom. I thoroughly enjoy this aspect of the job role and relish the technical challenges that are synonymous with this work. I am also involved with Idwal's Life Below Water Sustainable Development project whereby as a team we are working upon producing succinct infographics and reports which critically evaluates data we have obtained from inspections in terms of pollution control deficiencies that affect 'Life Below Water'. The document will also address how our surveyors educate and guide crew onboard as per legislative requirements as well as industry best practices".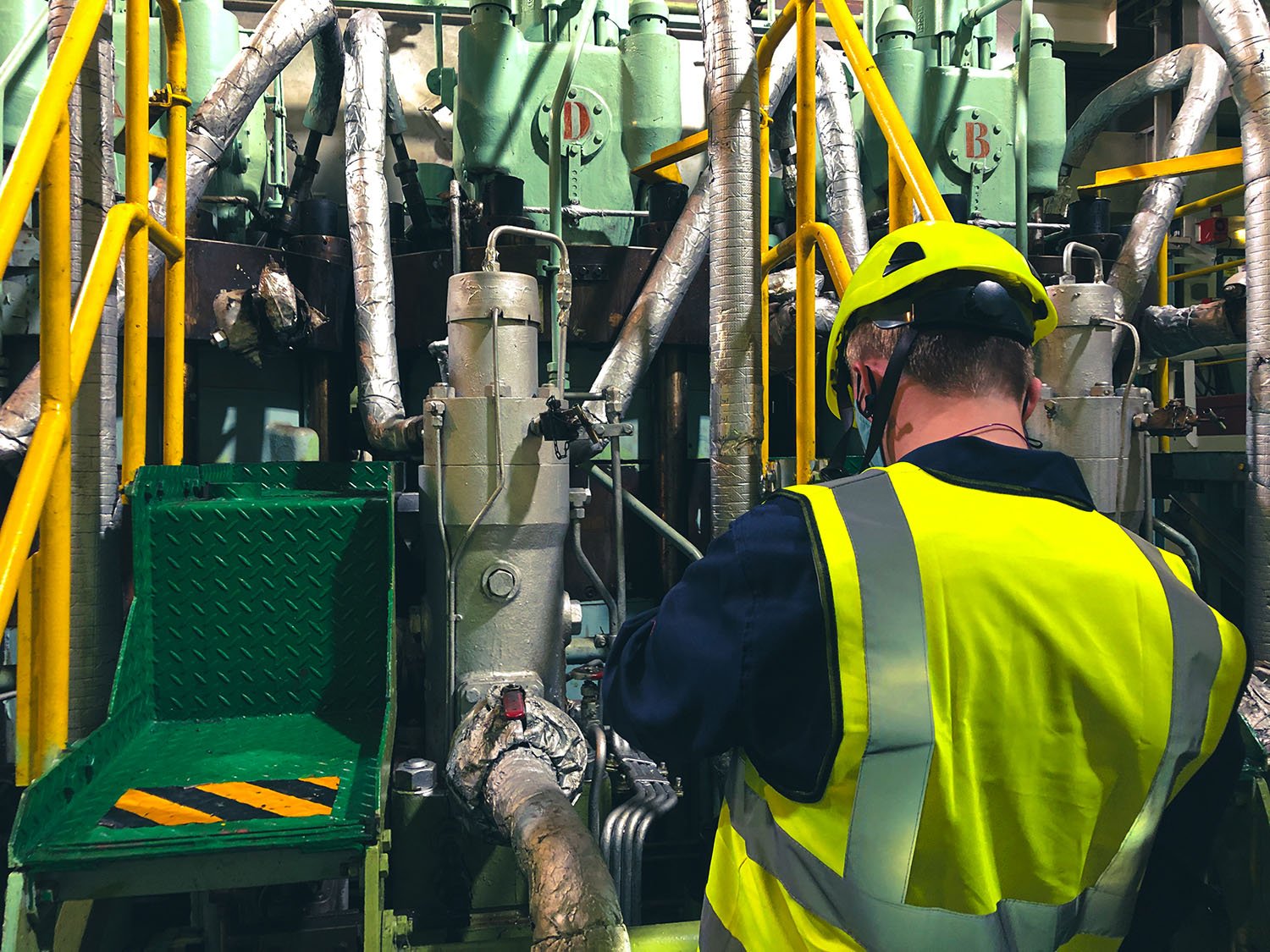 An Idwal Inspection being completed in Port Talbot, United Kingdom
You are also a volunteer with the National Coastwatch Institution (NCI). Tell us more.
"I have volunteered at the Great Orme NCI station, Llandudno, North Wales as a watchkeeper for over a year. NCI watchkeepers provide the eyes and ears along the coast, monitoring radio channels and providing a listening watch in poor visibility. We are trained to deal with emergencies offering a variety of skills and experience, and full training by the NCI ensures that high standards are met.
Despite, technology, and sophisticated systems such as radar and telecommunications which have vastly improved safety at sea, there is still no substitute for a watchful pair of eyes. Accidents do happen and a computer or technology cannot spot a distress flare, an overturned boat, a yacht in distress, a water sports enthusiast in difficulty, or children or adults in trouble, or possible pollution incidents. The NCI are accountable to the Coast Guard and liaise closely with Search and Rescue organizations such as Royal National Lifeboat Institution (RNLI)".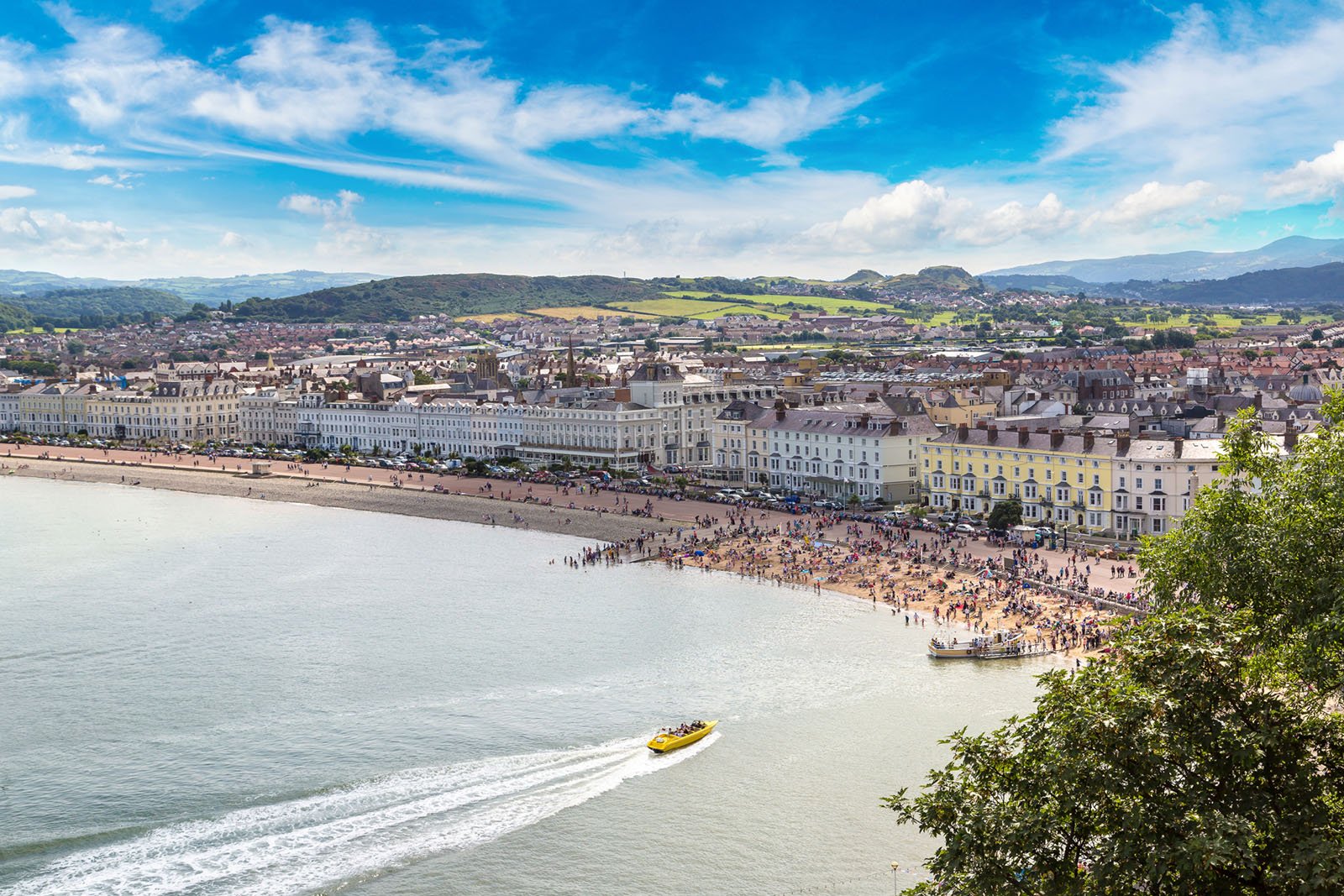 Llandudno, North Wales
What does a day in the life of a watch volunteer look like?
"When signing onto watch at the NCI Great Orme station it is imperative to verify that equipment including but not limited to VHF Radio's, AIS, telescopes and meteorological equipment such as the anemometer are in good working order. It is also requisite to contact HM Coast Guard Holyhead to inform them that the station is open and that there is a watchkeeper available to assist with emergency services. There is also an official logbook whereby all water-based activities are noted during each watch and, when requested, weather conditions can be passed to yachtsmen and fishermen before they put to sea on VHF Channel 65.
During watch, activities such as kayaking, kite surfing and diving are closely observed, as are bathers, walkers and climbers who use the shoreline. Whilst on duty at the station it is prudent to keep watch on the Conwy sandbanks in the estuary which become fully submerged at approximately 90 to 120 minutes after low tide. This can provide a dangerous hazard to the public, whereby people may inadvertently venture out onto these sandbanks but will become cut off and stranded 90 to 120 minutes after low tide. In order to combat this, information on tide times is displayed at the station, warning signs inform on the latest time to leave the sandbanks, and red flags are utilised.
Furthermore, in the event that a member of the public becomes stranded on one of these sandbanks, there are four yellow rescue rafts situated on strategic points that can be boarded until rescue services arrive. On some watches, there are also scheduled Search and Rescue drills where the RNLI and NCI work cooperatively in reporting a fictitious incident and providing remedial action".

NCI watchkeepers at NCI Great Orme Station (Llandudno)
About the National Coastwatch Institution
The objective of the National Coastwatch Institution (NCI) is to assist in the protection and preservation of life at sea and along the United Kingdom coastline.
Currently 57 NCI stations are operational and manned by over 2600 volunteers keeping watch around the British Isles from Fleetwood in the North-West, through Wales, to the South and East of England to Hornsea in the East Riding of Yorkshire.
NCI watchkeepers provide the eyes and ears along the coast, monitoring radio channels and providing a listening watch in poor visibility. They are trained to deal with emergencies offering a variety of skills and experience, and full training by the NCI ensures that high standards are met.
Visit their website here: https://www.nci.org.uk/
Or watch the video here: https://youtu.be/VVDggtS4CDs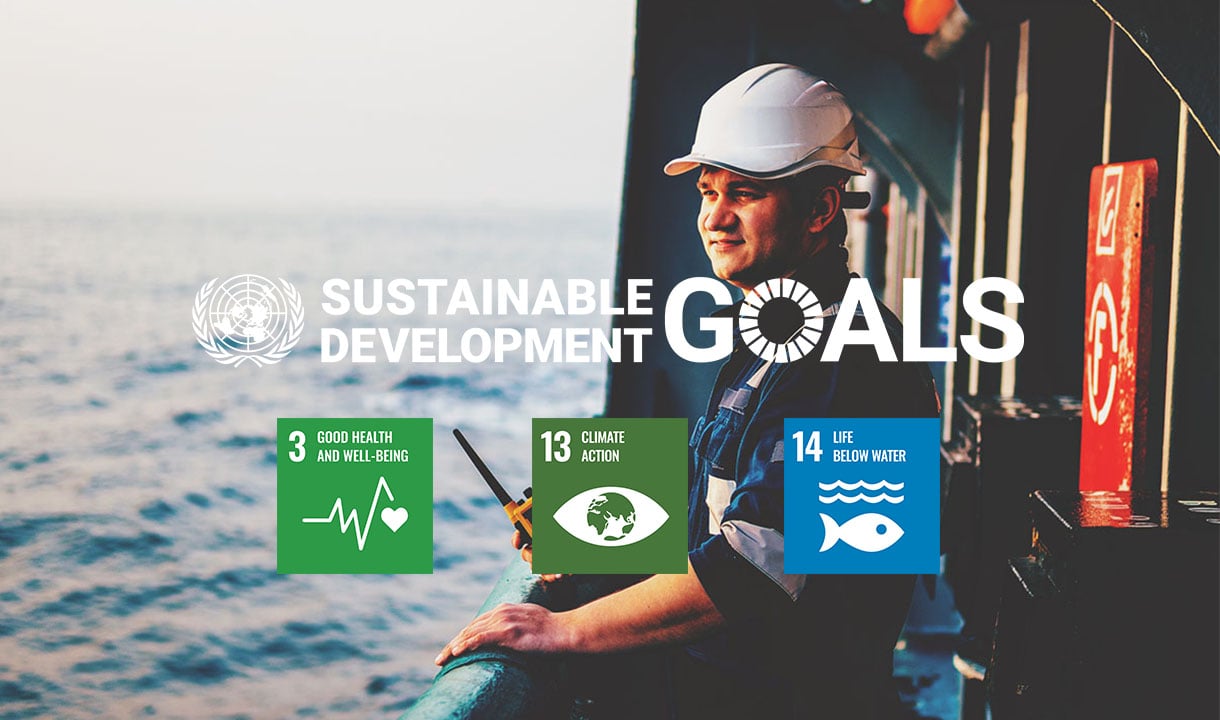 Find out more about Idwal's Sustainability Initiatives
Idwal is committed to a sustainable future and has adopted a number of initiatives at both a corporate and operational level relating to Environmental, Social, and Governance ("ESG") matters, aligning ourselves with a number of UN sustainable development goals in order to contribute positively towards a sustainable future for our industry and the wider world.
Our aim is to support the decarbonisation goals of our customers and the wider shipping community by providing the world's largest and most connected network of marine professionals and focusing on supporting the needs of IMO 2030 and the growing demand for decarbonisation throughout our industry.
Operating sustainably and with a conscience, Idwal has all but eliminated air travel from our global operations and strives to become the industry's first net carbon zero survey business by 2022, whilst embarking upon a number of initiatives designed to improve welfare, diversity and ethical business practices throughout everything that we do.
Find out more: https://www.idwalmarine.com/sustainability