This week we sat down with Idwal Operations Assistant Jeanne de Lagarcie and found out more about her journey from France to the UK for her degree and masters qualification, and then onto her new role at Idwal.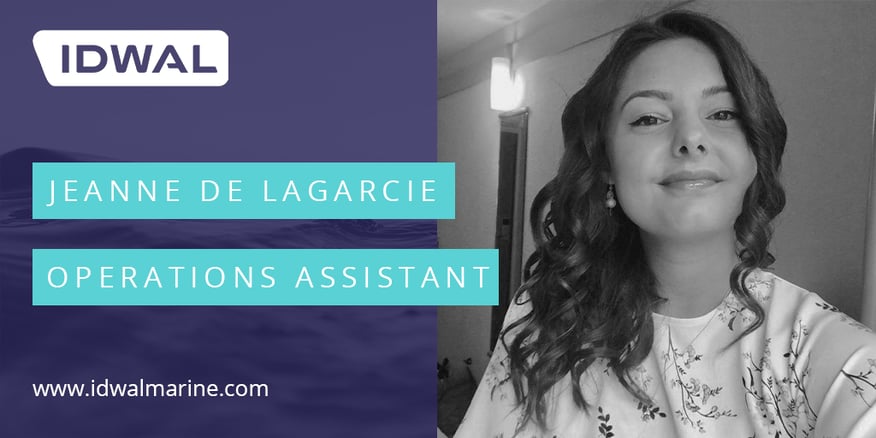 Tell us a little bit about yourself.
I am a French student who moved to the UK 4 years ago for my undergraduate degree in International Business Management. After graduating in 2019, I decided to stay at Cardiff University to study for a MSc in Sustainable Supply Chain Management, and I was also able to gain some valuable work experience alongside my degree through my internship with Idwal, which I started in February and finished in May 2020.
Tell us about the MSC in Sustainable Supply Chain Management Masters you've just completed and your journey to this point
I started specialising in supply chain and logistics at the end of my undergraduate degree, and then decided to further explore this area of business for my Masters. I have really enjoyed both my degrees but found that practical insights were lacking and that it would be essential for me to acquire some alongside my university experience. This is why I initially applied for the internship, as I was looking to gain more experience which I could build upon for a future career in supply chain management. I believed developing my business awareness by applying knowledge from my degree in a real value chain development context would be a valuable experience and would facilitate my transition from university to business. I was also drawn to Idwal's focus on delivering innovative inspections, as well as their close partnerships with both clients and surveyors, since business collaboration has been one of my key areas of interest throughout my studies. Additionally, I was interested in rising up to the challenge of a fast-expanding international business, to which I could apply theories learned in my International Management undergraduate studies. Finally, the many different aspects the role involved made this internship appeal to me further as I was keen to apply and develop a wide range of skills.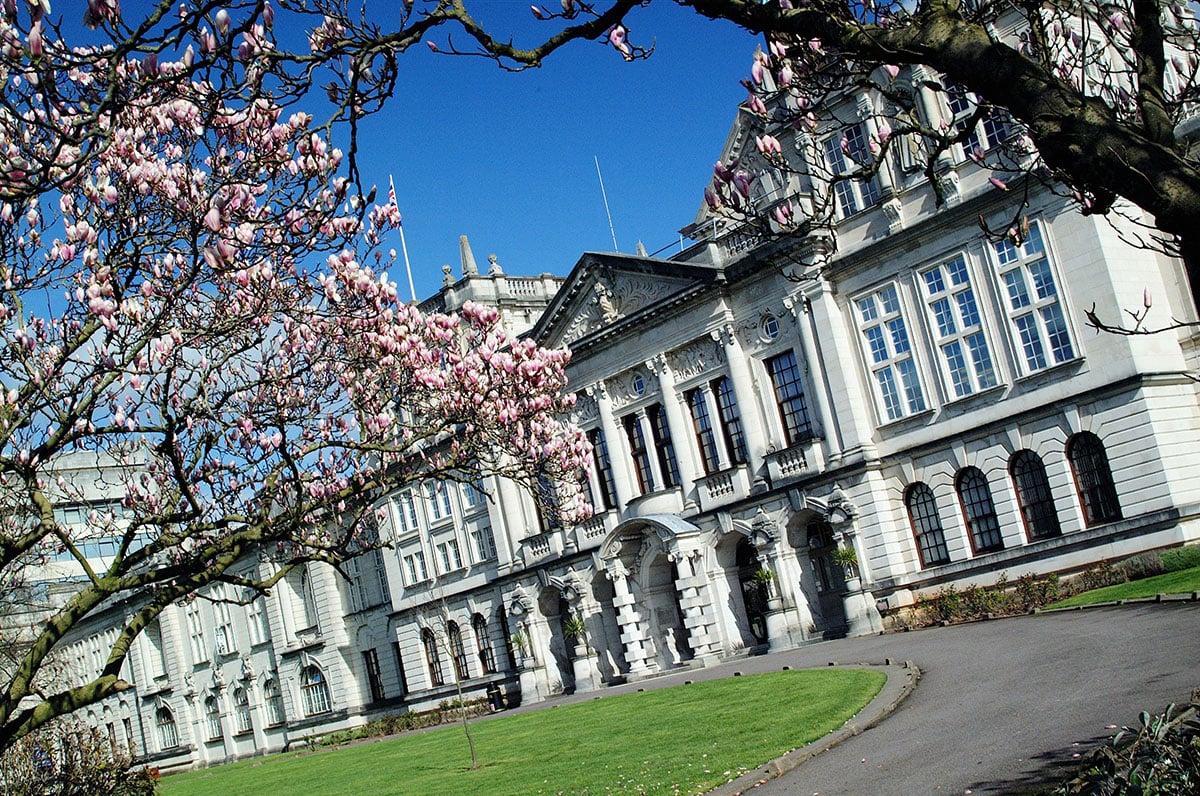 Cardiff University in the spring.
What was it like making the transfer from Cardiff University to Idwal?
I very much enjoyed joining the Idwal team. Everyone in the office was welcoming and friendly straight away as I was introduced to different teams on my first day. Michael Powell (Head of Surveyor Management) quickly introduced me to the maritime industry and to the company, its history, services, markets, but also the main tools I would be working with. Additionally, work recognition is very strong as good performance is always acknowledged. Overall, the work atmosphere is very enjoyable.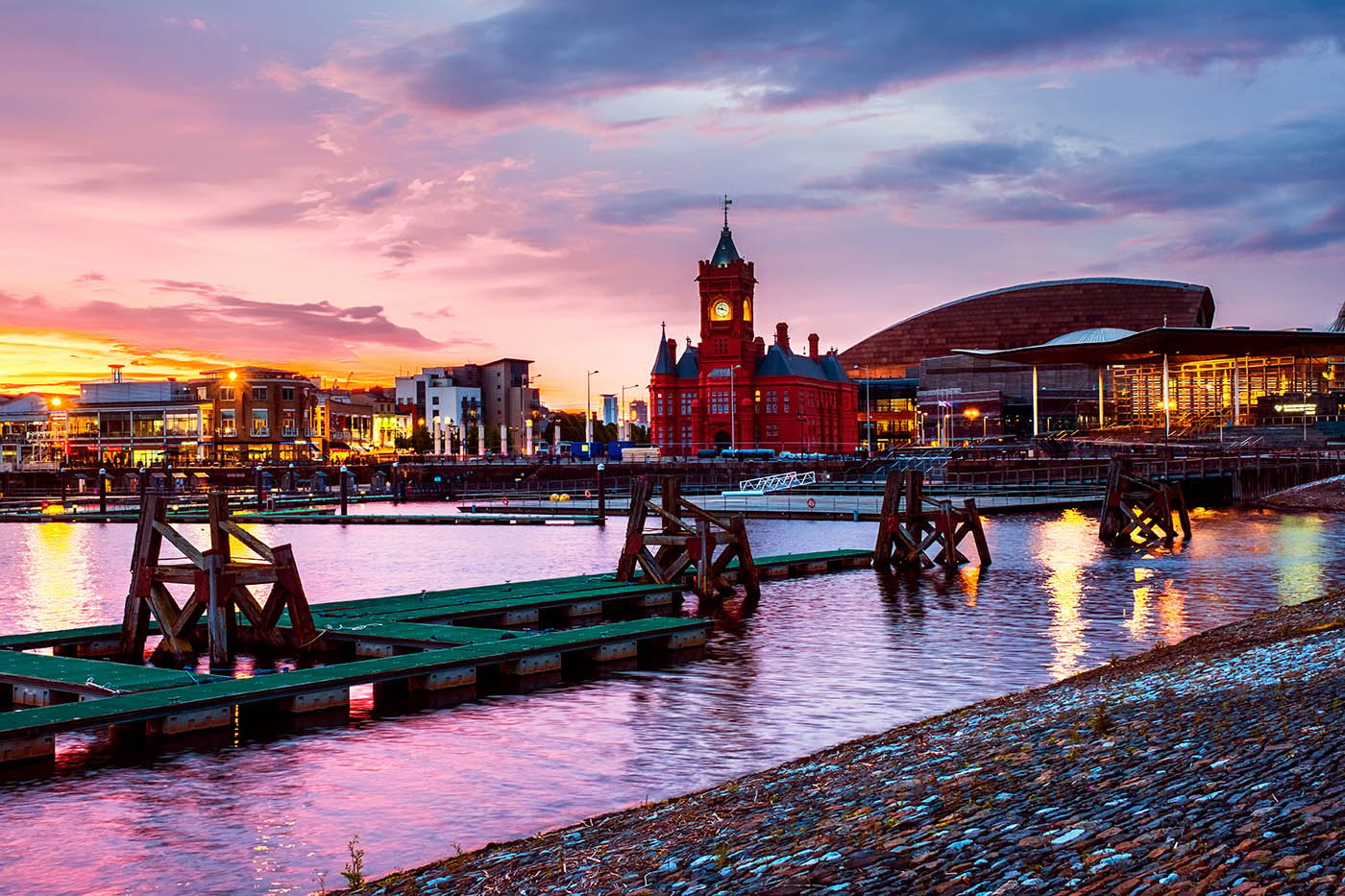 Cardiff Bay in the evening. The home of Idwal
What do you do at Idwal?
I started working for Idwal as a Surveyor Management Coordinator. The key aspect of my role was to support the Head of Surveyor Management by developing and maintaining key internal relationships with a busy global pool of third-party surveyors, from recruitment to post-business appraisals, in order to maximise performance. This included looking for new surveyors in key strategic areas, arranging interviews, post-business appraisals, but also being a point of contact for daily surveyors' queries.
Towards the end of my internship however I started also working with Lee Davies (Head of Operations) to arrange inspections, which I found was very interesting and made my experience as an intern even more valuable by enabling me to further explore and understand Idwal's business processes through a wider variety of tasks.
What do you think are some of the main challenges for someone new to shipping?
I do not originally come from a maritime/shipping degree and so my experience with Idwal was my first insight into this sector. The most challenging aspect I found was the level of quick adaptation constantly required in this industry. Clearly, the industry undergoes a lot of changes, be it regarding environmental issues but or new digital technologies that have to be embraced in many new creative ways. This is particularly true in a middle of a global pandemic. Yet, the most rewarding aspect especially in such times, is when you realise how critical the industry and seafarers are to the good functioning of the economy on a global level.