As Covid-19 restrictions across China ease, it is widely expected that the sector will recover and return to full capacity in the coming months. The Chinese shipping industry has shown resilience and adaptability in the face of the restrictions whilst keeping the never-sleeping gears of shipping going.

Idwal is prepared for the expected increase in activity in the Chinese shipping sector. With our extensive network of marine professionals located near key ports throughout China, Idwal is well-positioned to offer prompt and reliable inspections and services to our customers.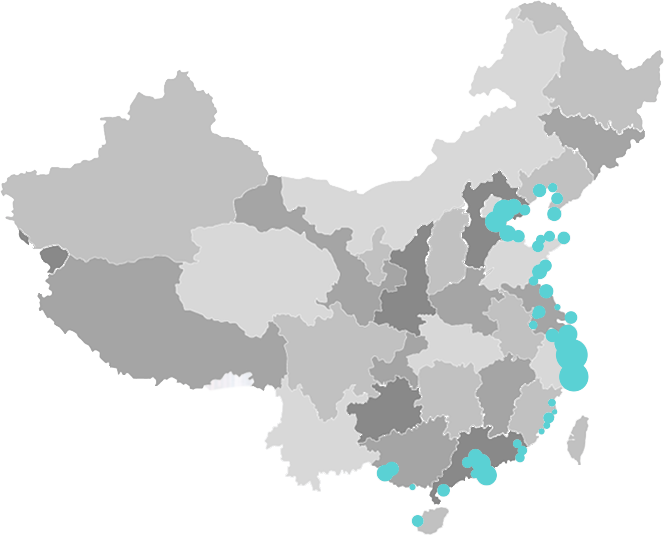 Idwal inspection and project heatmap (Data: 2017 - 2022)
Whether you're selling a vessel, maintaining your fleet, or starting your next newbuild or dry-dock project in the coming months, please do not hesitate to reach out to us. We look forward to working with you and helping your business thrive in the post-New Year period.
What do you need to know?
As of the 08th January 2023 and with New Year celebrations fast approaching, Covid-19 restrictions on travel in China were eased. Inter-provincial travel is permitted and the China/Hong Kong border, which has been closed since the start of the pandemic, has reopened.

This is the biggest change announced by Beijing since the start of the pandemic and a very positive sign for the shipping industry in terms of conducting business across China. Whilst there may be a short delay during New Year celebrations and whilst authorities, ports, terminals, and other companies make changes to their policies and procedures, we anticipate an increase in demand during February and a return to pre-pandemic service operations soon after. Our comprehensive network, based strategically across China, are well prepared for this.

Whilst restrictions have eased the risk of transmission of the Covid-19 virus is still present. At the start of the pandemic Idwal implemented precautionary measures to continue safe operations and prevent the spread of the virus, and we remain as committed as ever to ensure the safety and wellbeing of colleagues, crews, customers, and other personnel.

The precautionary measures remain in place and our global surveyor network are now well familiarised with these. Measures continue to be reviewed frequently to ensure they remain appropriate and in line with the official advice of organisations such as The World Health Organisation (WHO), The International Maritime Organisation (IMO) and local governments. We also take into consideration general information and news, client, manager and vessel measures and feedback, along with feedback from our surveyor network.

All surveyors and other personnel are required to arrange Covid-19 testing ahead of attendance to a vessel or site in China. This is coordinated by the Idwal operations team with results provided in advance. Other key features include the use of personal protective equipment, social distancing and other general rules and guidance to help prevent the spread of the virus.

We also continue to focus on the collection of data and documents electronically in advance of attendance on board in efforts to keep to a minimum overall time spent on board and prolonged close interactions with crew. There have been various improvements to this part of the inspection process and clients or their nominated contact are now given access to the Idwal portal for the uploading of data and documents.

For every vessel attended, the measures are communicated and a copy of the surveyor signed Covid-19 self-declaration is provided ahead of attendance, confirming the surveyors understanding of standard measures plus any additional measures or requirements specific to a vessel.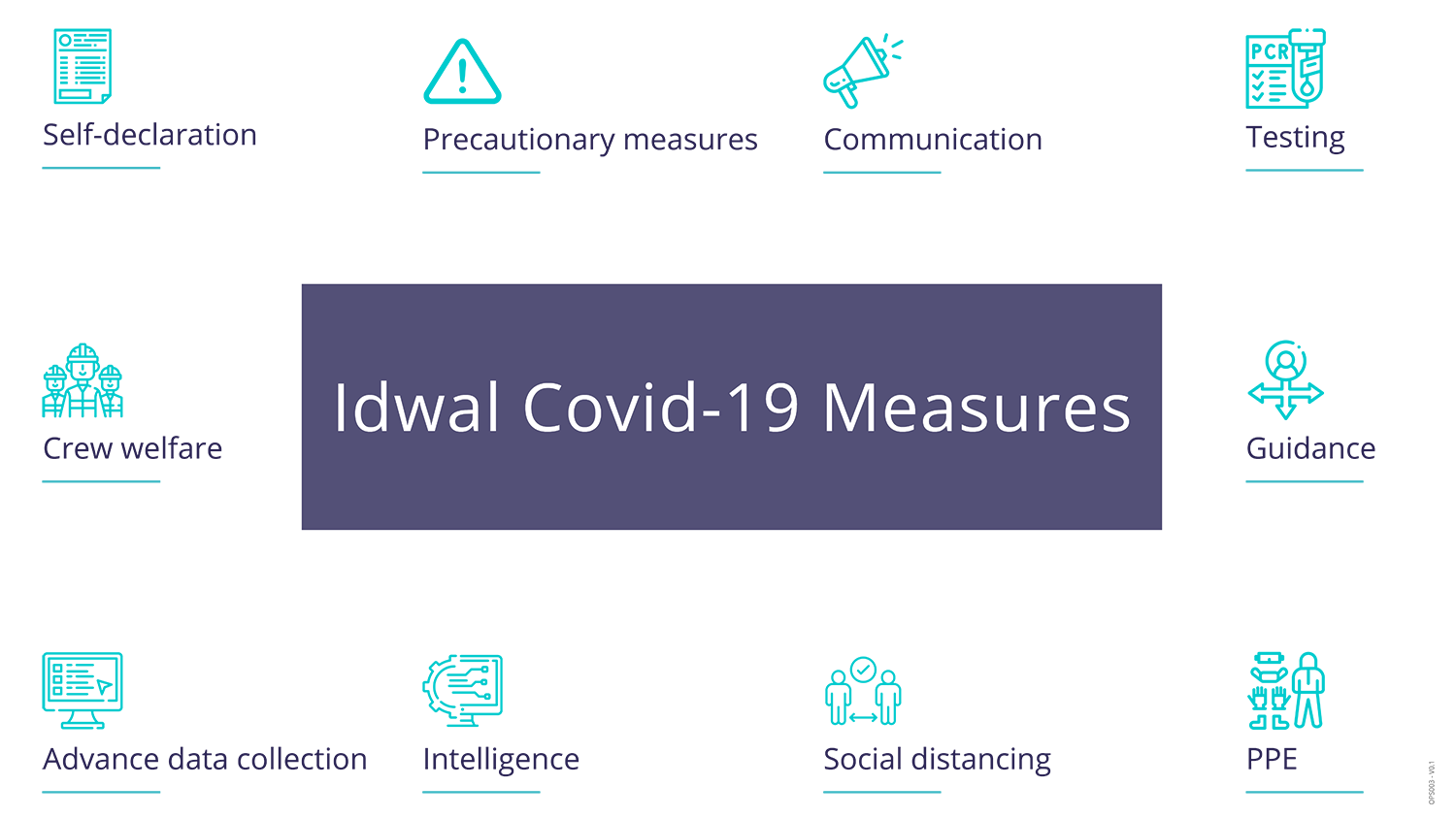 How can Idwal assist in China?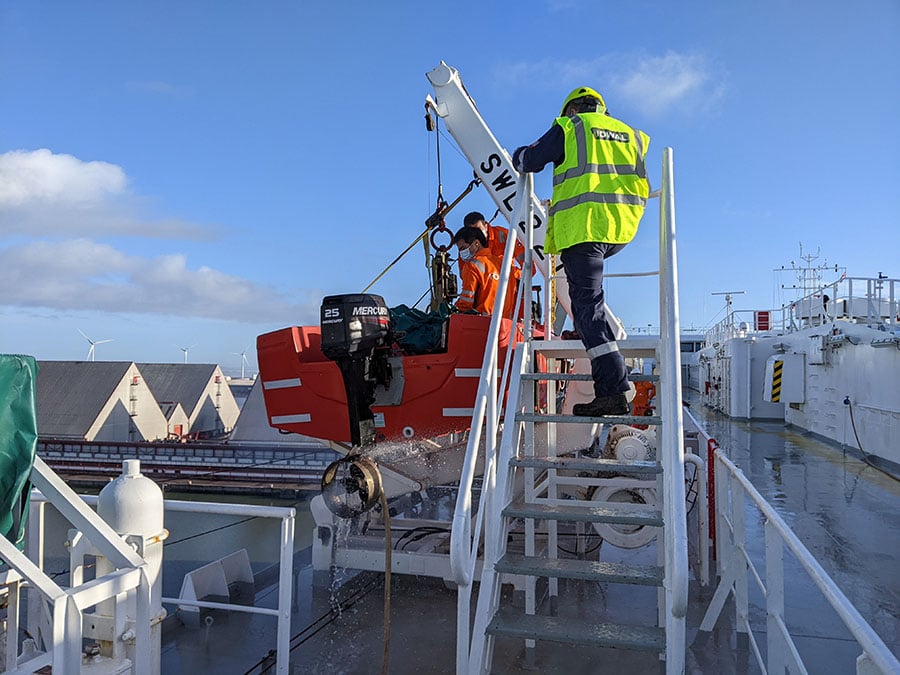 SnP Inspections
We are market leaders in supporting banks, funds and ship owners when buying or selling vessels. We deliver inspection services for potential buyers of a vessel or for those selling. Our pre-purchase and pre-sales reports are simple to understand for all and provide clear insights on the integrity of the asset.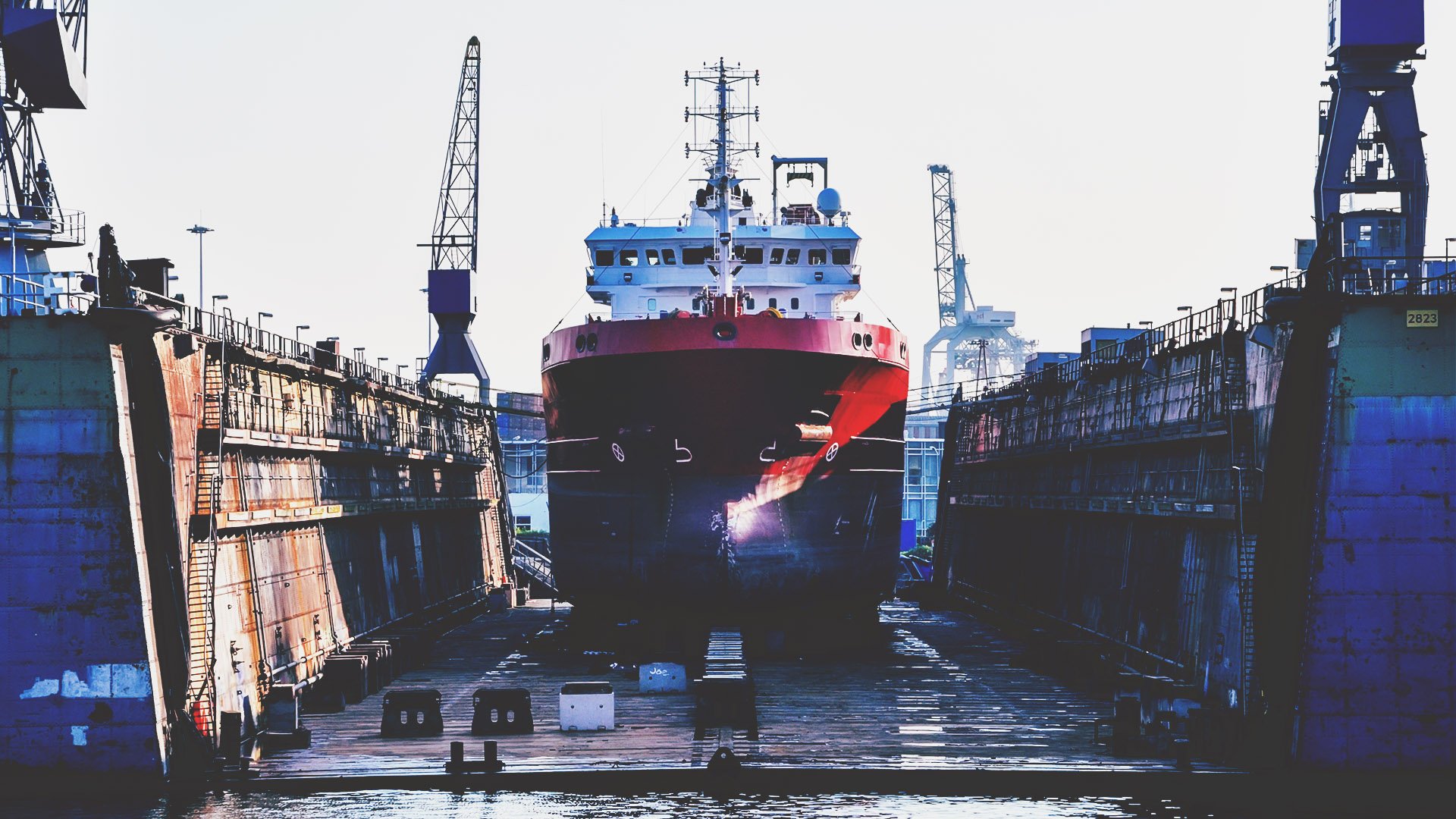 Dry Dock Management
Using our network of highly qualified and experienced dry-docking engineers, Idwal has provided the eyes and ears as acting Superintendents on behalf of our clients during what is one of the most critical periods of a vessels' lifecycle.
We protect our clients' interests by ensuring the dry-docking is well-planned, controlled and executed in line with industry best practice - with minimal cost-escalation. Our deep experience in this area shows that when dry-docking projects are monitored closely and controlled well, the chances of savings in both time and cost are increased. Major shipowners, banks, funds and financial investors in shipping have used our comprehensive dry dock services in recent times with positive results, saving time and money.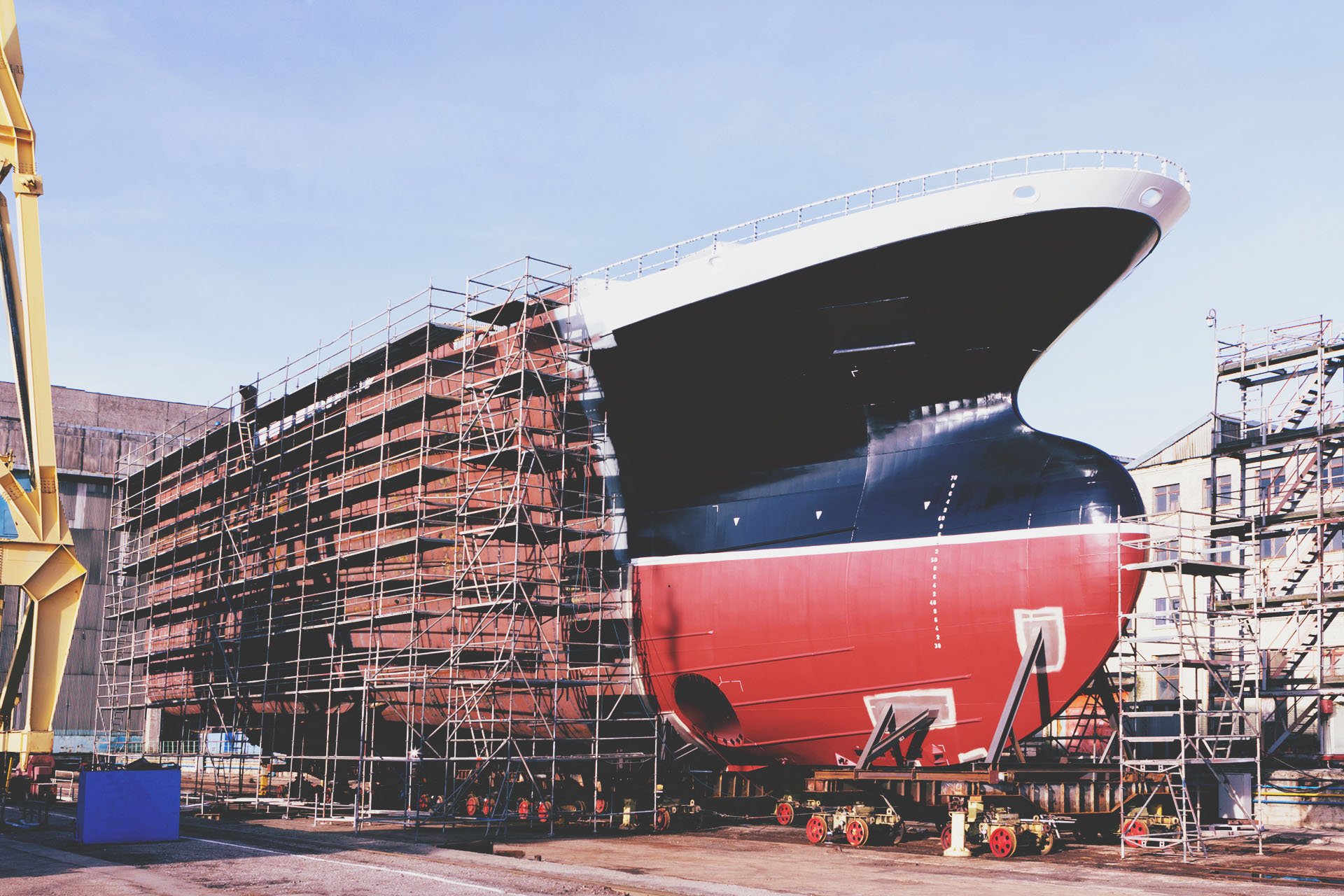 Newbuilding Supervision
Idwal have been delivering a wide range of new building services in China, Vietnam, and India for more than 25 years with over 240 projects completed across a cross section of vessel types and sizes. Our group has a history of maritime innovation and service provision dating back 100 years from when it was first established in 1919.
We have a proven track record of managing complex newbuilding programmes and overseeing billions of dollars of vessel orders invested through Asian and particularly Chinese yards. From our office base in Shanghai since 1995, we retain deep knowledge of China, as well as strong connections across the full Chinese landscape: from shipyards through to leasing companies, owners, designers, equipment providers, class societies and more.