Idwal were delighted to once again sponsor Marine Money at this years' German Ship Finance Forum on 27th February at the Grand Elysee, Hamburg where our Managing Director - Nick Owens, gave a presentation on our 'Smarter Ship Inspections' concept and how our smart inspections, linked together with industry-leading data analytics, are able to support our clients with their strategic decision making.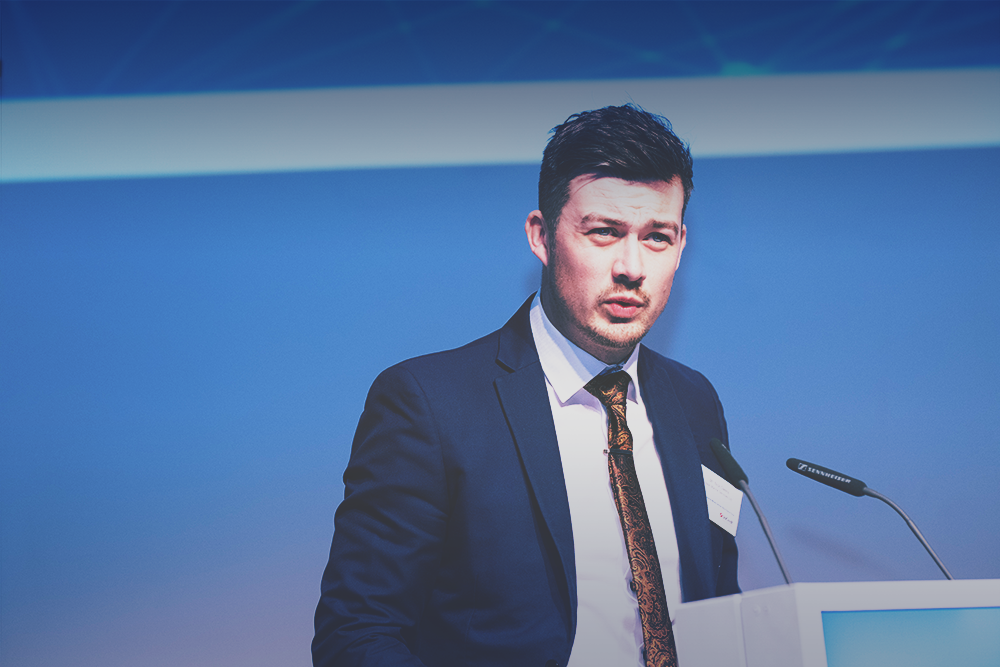 With over 450 participants in attendance, from around the world, this year saw some very engaging debates related to the current German ship finance landscape and how the changing dynamics of German ship finance will impact the future of our industry.
For a summary of the event including copies of the presentations and photo gallery, please visit the Marine Money website.
If you were in attendance and have any questions following on from our presentation, please do not hesitate to contact us. Otherwise, we will look forward to seeing you during our next stops at CMA Shipping and the Marine Money week in NYC.