A concise whitepaper from one of our Idwal experts on one of the new EU carbon reduction measures for the maritime industry.
As the maritime industry turns its attention to what may be its greatest challenge yet, the European Union has set out a range of measures to combat the climate crisis and reduce Greenhouse Gas emissions within shipping. This paper takes a closer look at one of these measures: The proposed FuelEU regulation.
The European Union has set a target of becoming carbon neutral by the year 2050, with a medium term goal of reducing emissions by 55% by the year 2030, compared to the levels in 1990.
A package of proposals, dubbed "Fit for 55" was set out to the European Parliament in July 2021. This includes various strategies to reduce emissions across a range of industries in order to achieve the goal of the 55% reduction.
In a proposal full of complex equations and calculations, Idwal Head of Marine Standards Steffan Henry covers the regulations in Idwal's FuelEU whitepaper and simplifies what this new regulations means for shipowners, ship managers, maritime financiers, and more.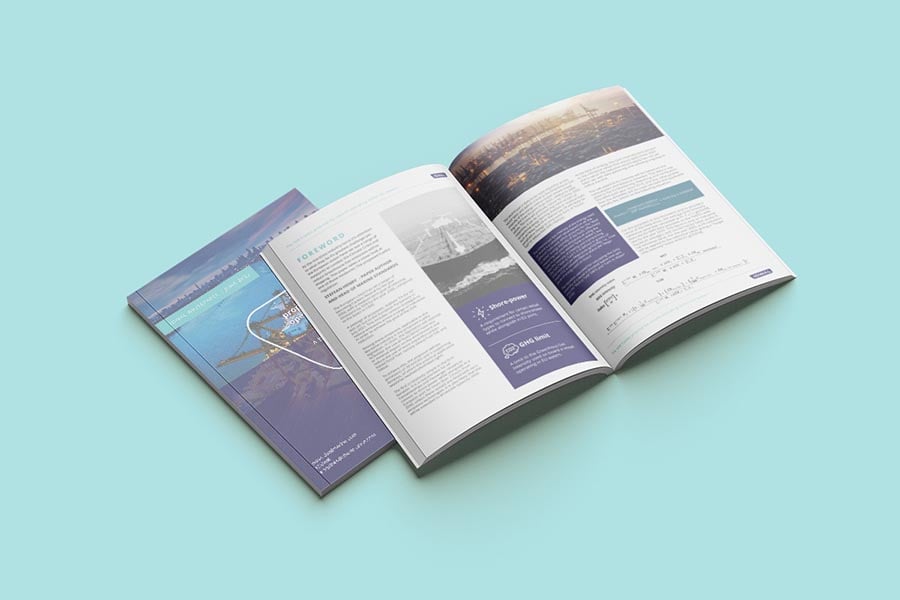 More information
For more information about Idwal's decarbonisation services, you can access our dedicated webpage here.
Alternatively, Idwal are also industry leaders in ship inspections for the global maritime market, including the S&P, ship finance, ship management, and ship ownership sectors. For extensive information about our inspection services, visit our services webpage here.
Finally, if you have a question about this service or the content of this article, you can contact the Idwal team here, who will be more than happy to help.;